Governor Alexey Ostrovsky has had a working meeting with Russian Peat Company General Director Sergey Merzlyakov and TORFOPROM General Director Sergey Starovoitov at the Smolensk regional administration.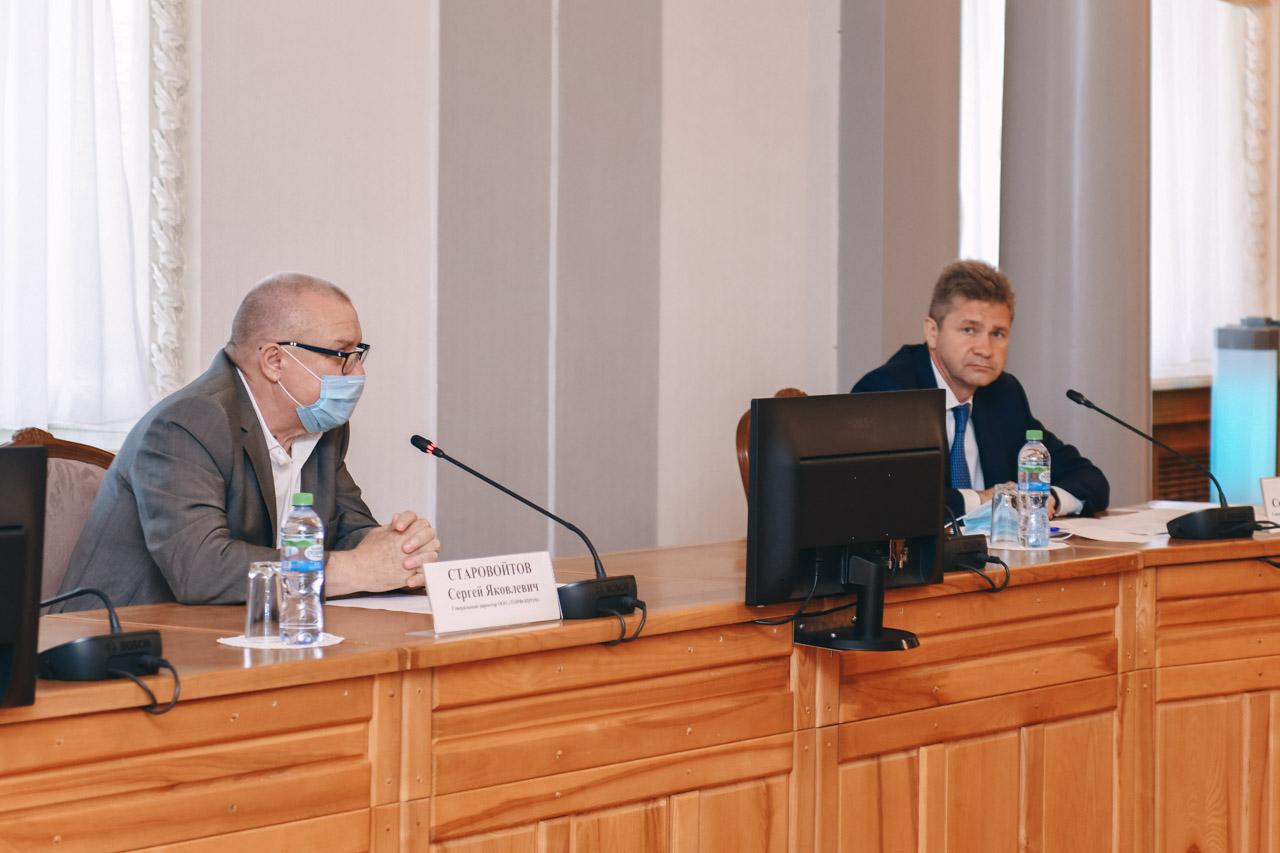 ​
The meeting addressed the implementation of regional investment projects, including the construction of a plant to manufacture soils, substrates and, mixed fertilizers, as well as the development of new peat deposits.
"We know that the Smolensk region has made much headway in the investment climate rating of Russian constituent territories over recent years and has become one of the top 20 Russian regions most attractive to investors. I should say that our holding has very ambitious plans – we intend to become Russia's leading peat producer within the next three years. We have a potential, a wish, and financial capacities to do so," Russian Peat Company General Director Sergey Merzlyakov said.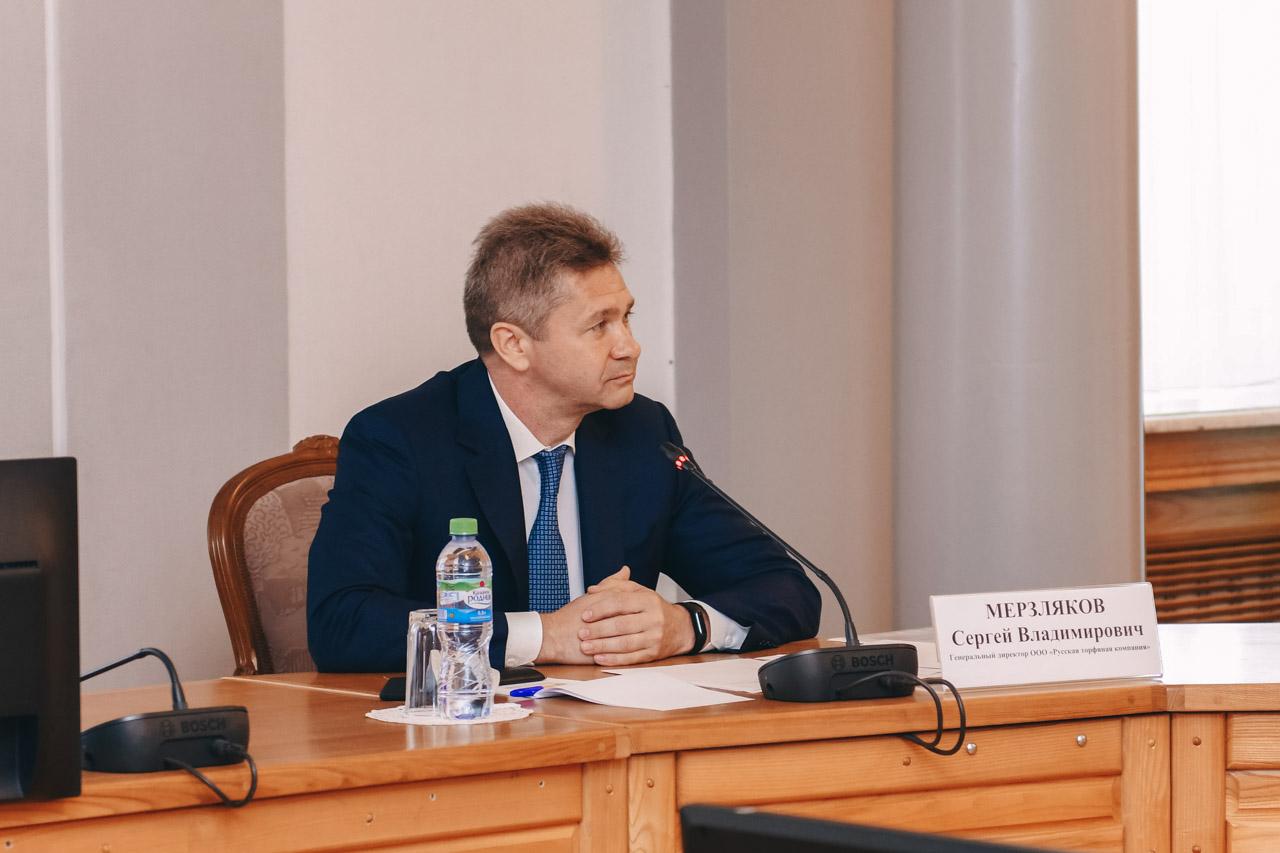 ​
​The Smolensk region has vast peat reserves of about 500 million tonnes. These peat deposits can be developed to boost the regional agricultural production. Given the high preparedness for development and RPC's use of high quality equipment, the project will definitely be a success.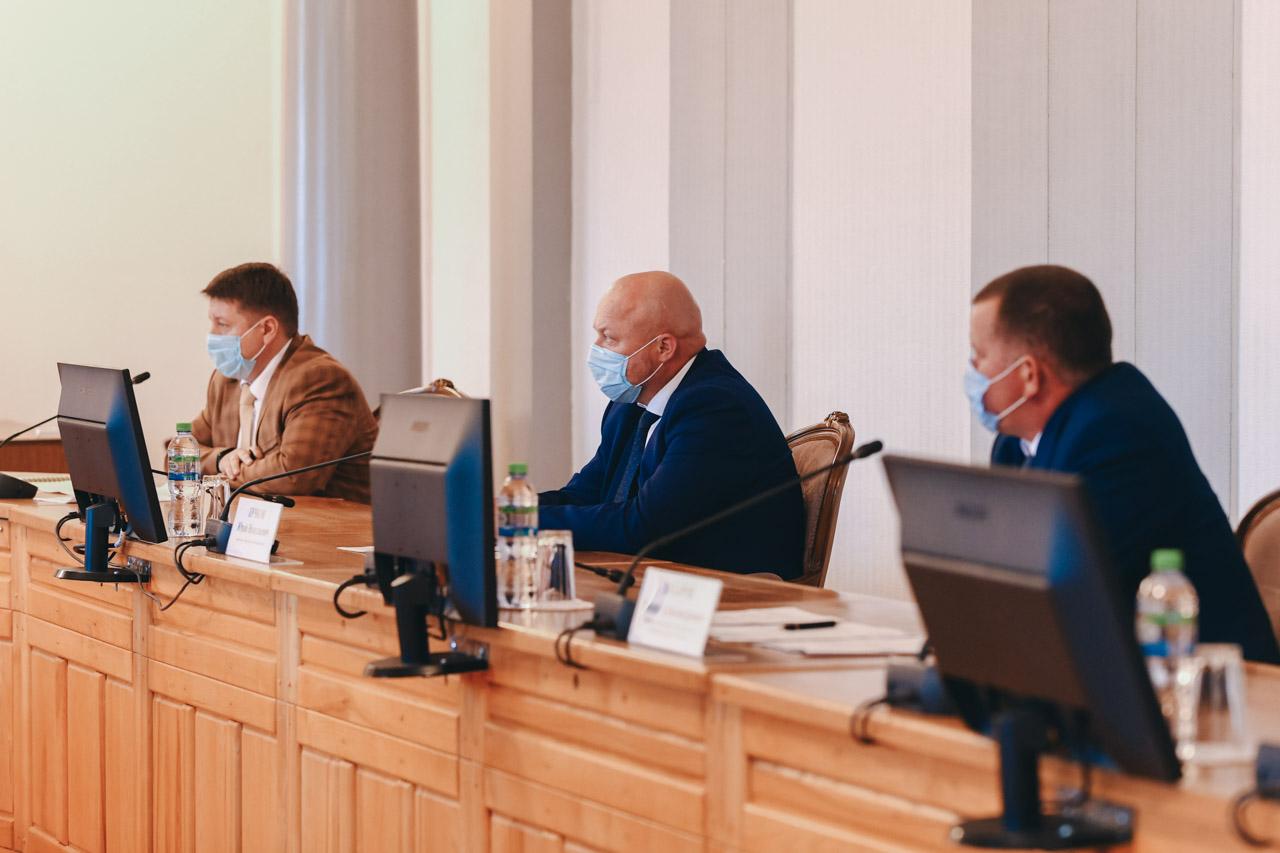 ​
"Peat processing is an industry significant to the Smolensk region. It accommodates large deposits and has a vast production potential. Regretfully, the development has not been sufficiently dynamic over the past 30 years. I have no doubt that the fulfillment of this investment project will change the situation for the better," Smolensk Region Governor Alexey Ostrovsky said.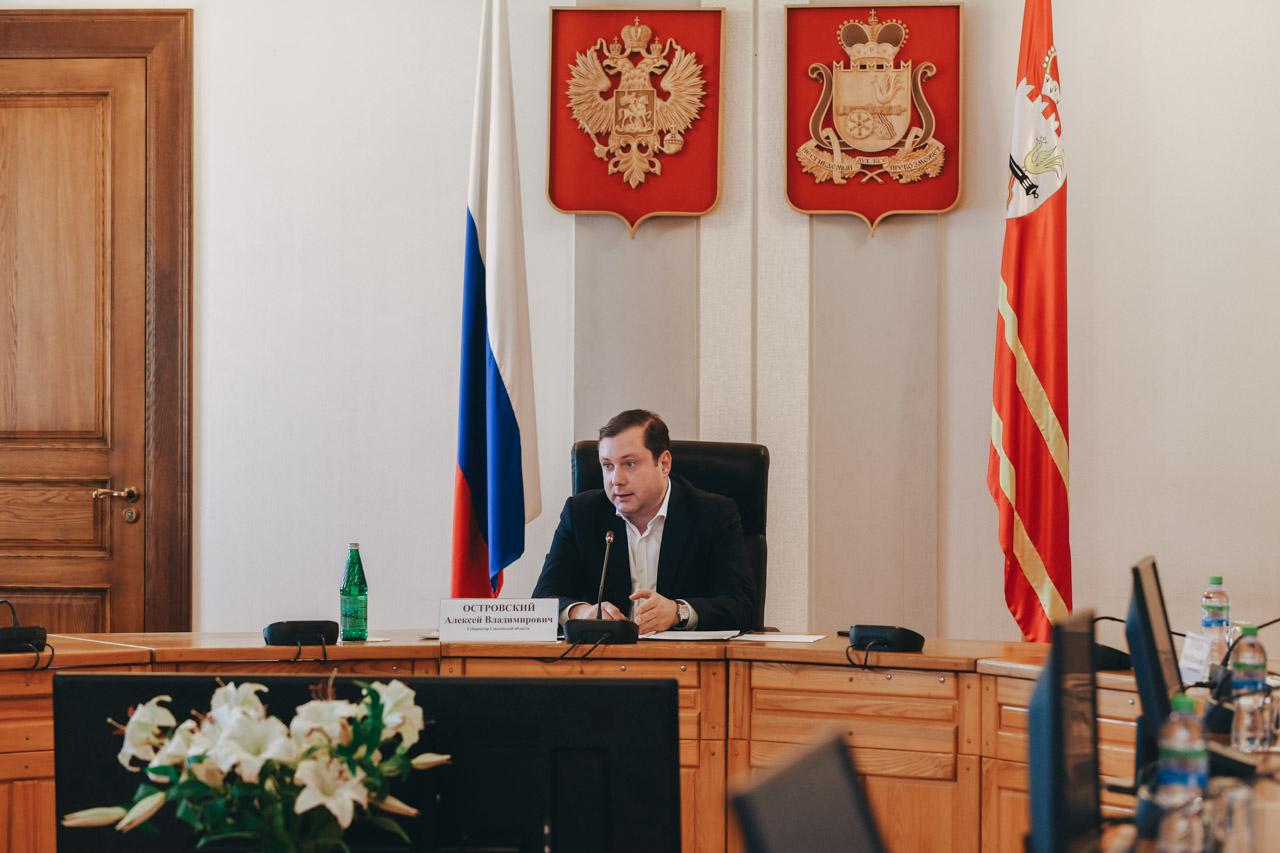 ​
According to Sergey Merzlyakov, the delivery of the plant's main technological equipment is due in July of this year. The plant will be ready for commissioning in August. Fifty jobs will be created.
The plant will be processing about 350,000 m3 of peat during the first year, and the output will eventually increase to reach the rated capacity of over 1.5 million m3. There are no equally big plants in Russia.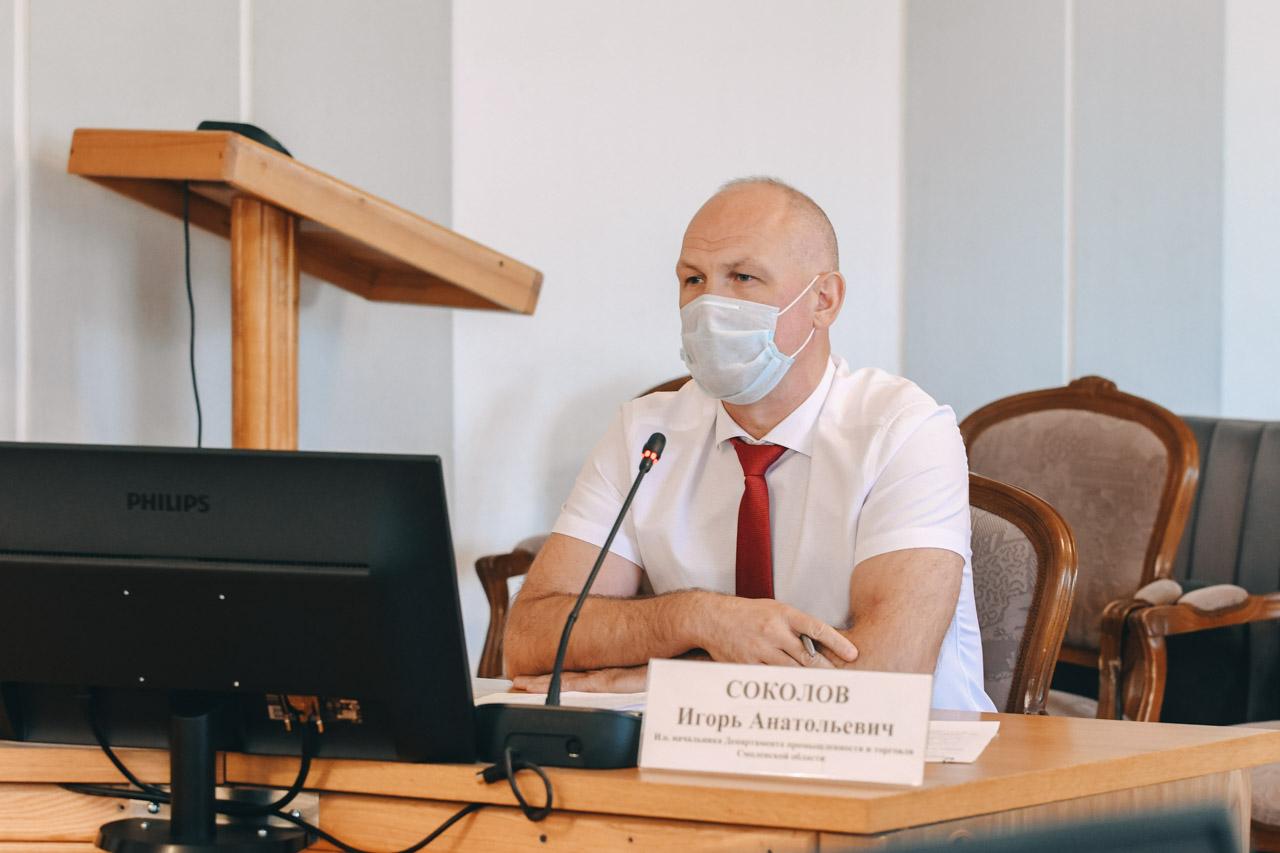 ​
TORFOPROM General Director Sergey Starovoitov added that his company plans to prepare new investment projects. He expects them to make a significant contribution to the revival and development of the peat industry in the Smolensk region as a key sector supporting agriculture.