The Moscow branch of Delovaya Rossiya (Business Russia) has set up the Committee on Agro-Industrial Complex and Agro-Industry Development to address a number of issues topical for the Russian agro-industrial complex. Russian Peat Company General Director Sergey Merzlyakov has become the committee head.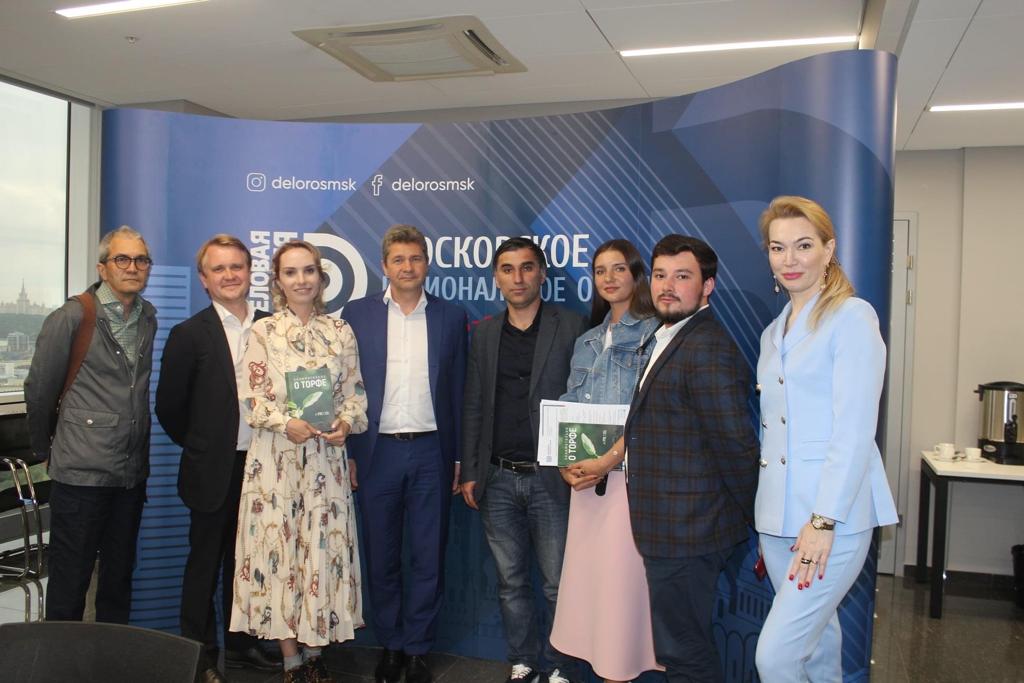 ​
"Moscow is the biggest food consumer in Russia, and most agricultural technologies and pilot projects are centered on the Moscow hub," the co-chair of Delovaya Rossiya's Moscow branch, Eduard Gulyan said. "I believe that Delovaya Rossiya Moscow's Committee on Agro-Industrial Complex and Agro-Industry Development has big prospects." He said it was important to remember about such an economic sector as exports and to target exports of at least 50% of all products.
Gennady Ordenov, a member of the Federation Council Committee on Agriculture and Food Policy and Environmental Management, also noted the key role of the Moscow agglomeration as the consumer of agricultural products in his opening remarks. "Whenever people of action gather together and take matters important to the country upon themselves, they always achieve results," Ordenov said. He invited the new Committee of Delovaya Rossiya Moscow to join the work of the Federation Council, which highlights logistics, GMOs, pricing, and ecology among other issues.
"The goal of the Committee on Agro-Industrial Complex and Agro-Industry Development is to develop this economic sector. There is no doubt that our goal will be achieved by joint work – I am confident we can facilitate and improve the work of businessmen in our country," Merzlyakov said.
Some of the Committee's goals mentioned by Merzlyakov in his speech are to put Russian land reserves into circulation, to increase land fertility, to remediate lands, to develop the peat industry, to promote futures transactions on the food marketplace, to ensure competitive access to retail chains, to develop transport infrastructure and services, logistics, and customs regulation, to boost research and development, and to train personnel for the agricultural sector.