The agreement aims to integrate educational, research, innovative, material, and technical potentials with due account of each other's needs and interests.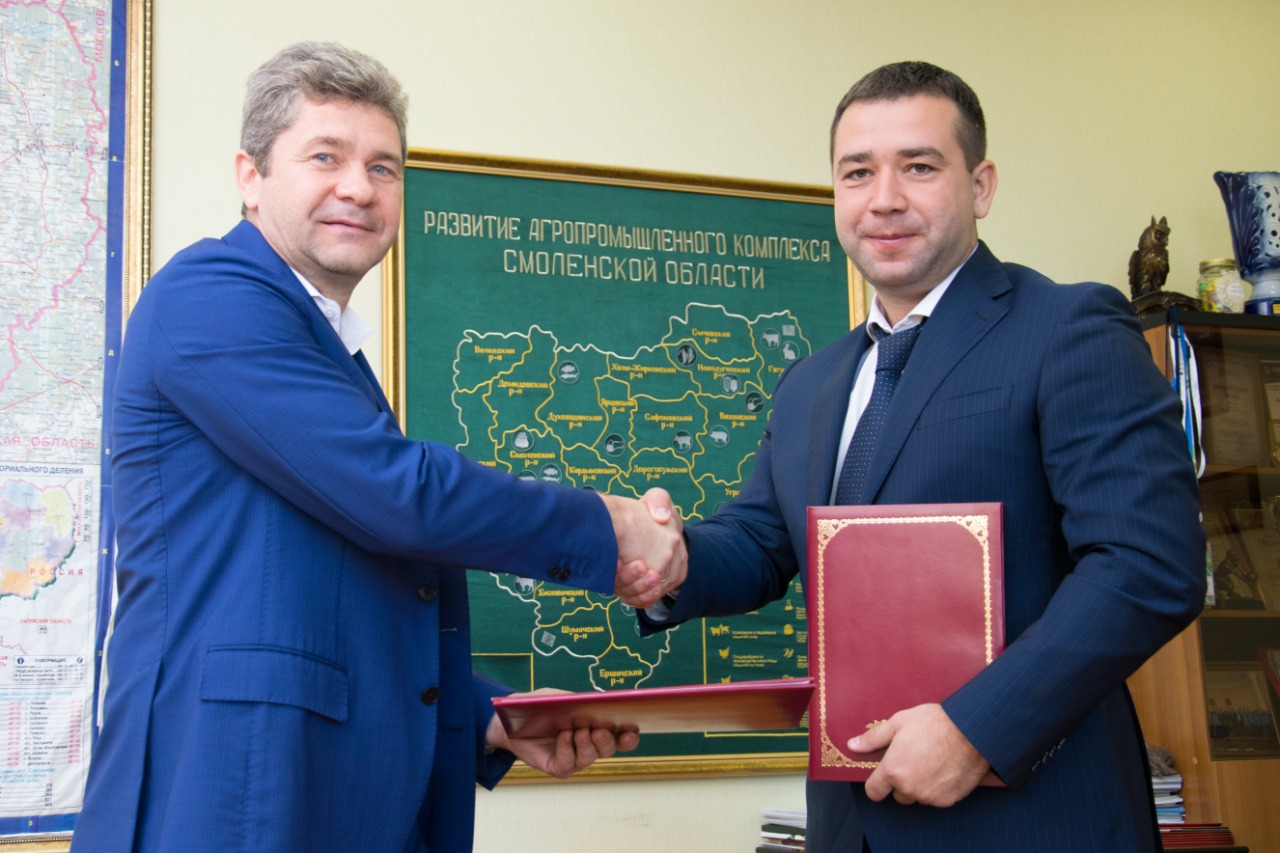 ​
The joint work to the benefit of Russia's peat industry will be carried out through the synthesis of resources and competences of the educational establishment and the company. The agreement was signed by Russian Peat Company General Director Sergey Merzlyakov and Smolensk State Agricultural Academy Rector Alexey Kuchumov.
The academy will provide vocational training relevant for Russian Peat Company, and students will dedicate their graduation theses to topical issues of the peat industry and agricultural usage of peat and will have their internships with the company.
For its part, RPC will assign its specialists to assist in the academy's teaching process, will provide internships for students and postgraduates, and will serve as a potential employer.
"Cooperation with educational establishments is absolutely necessary nowadays. The competent use of the valuable organic fertilizer, peat, would be impossible without direct engagement of students as potential agricultural personnel. Our goal is to provide academy students with up-to-date unique knowledge and to raise skilled specialists – agro-chemists, agronomists, landscape designers and others," Merzlyakov said.
The sides pledged to develop innovations and research. Students, pedagogues, specialists, and production personnel will act together to foster the peat industry.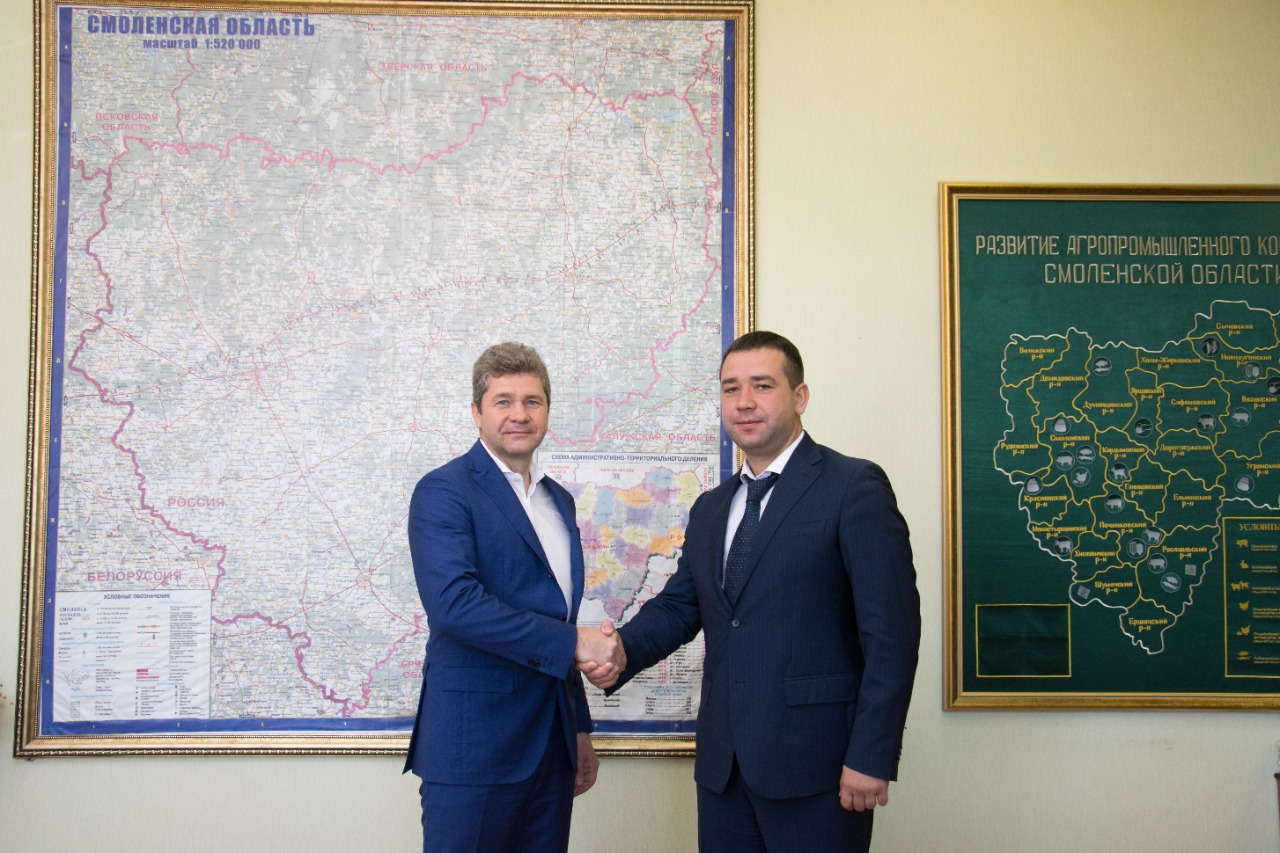 ​
"The Smolensk region has been famous for its peat reserves for a long time, so the ability of our students to receive unique knowledge from specialists working on the ground is a useful and right thing to do. I believe that the agreement will be advantageous for both sides and will contribute to the development of the industry and the region," Kuchumov said.
For your reference:
Russian Peat Company is a holding extracting and processing agricultural peat. The company is developing peat deposits and is extracting and processing peat at its production facilities, using highly efficient equipment from the industry's global majors. It also develops innovative peat products for all types of agricultural crops and soils.